Join the community
👋 Welcome to our active community of developers and data scientists! Create beautiful apps, share knowledge through blog posts and video tutorials, and participate in forum discussions. Let's create magic together!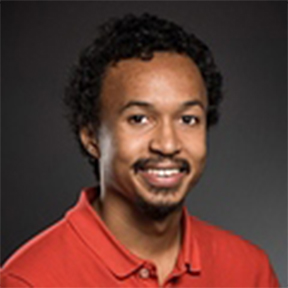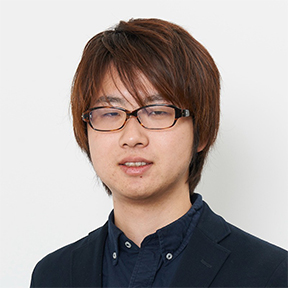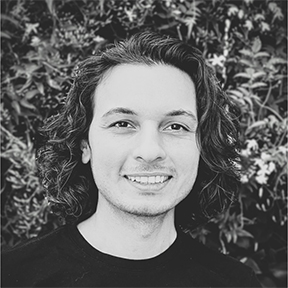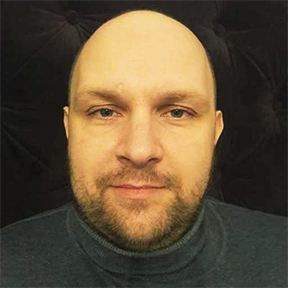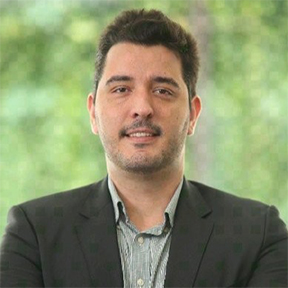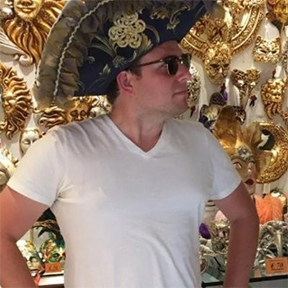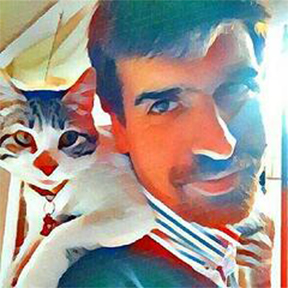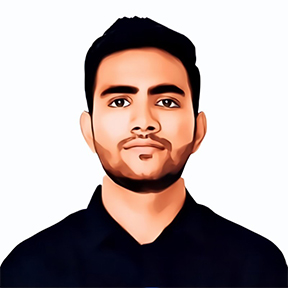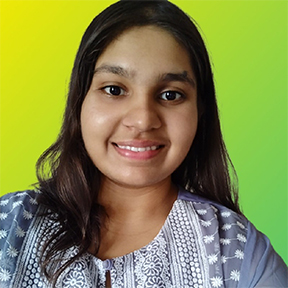 120k
Monthly Active Developers
Join the
conversation
Forum
Looking to connect with other app creators, ask questions, and share your latest apps? Join our community forum! Drop in, introduce yourself, and keep checking back for updates. We can't wait to meet you!
Explore the forum

→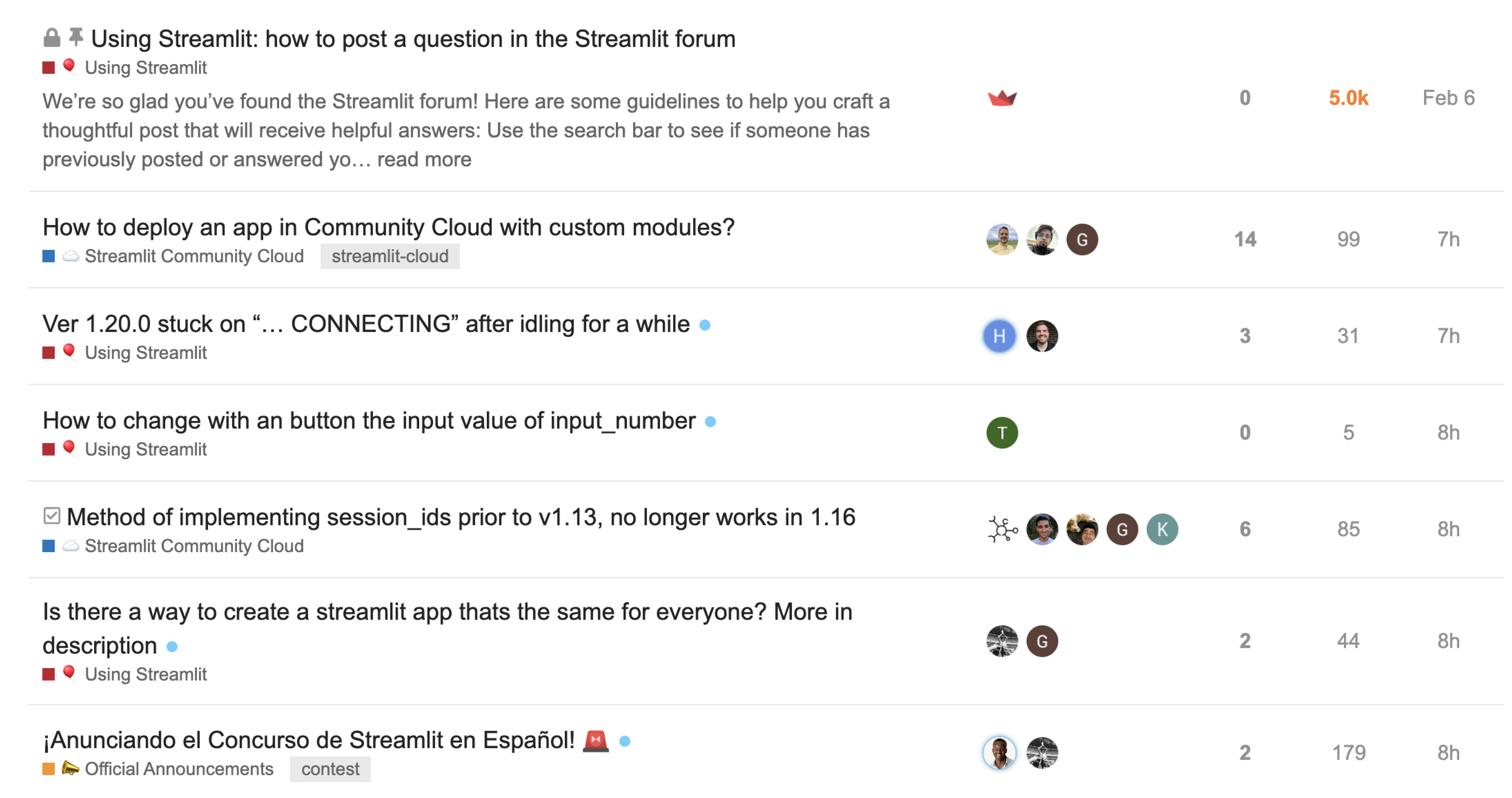 Streamlit

s our community
Fanilo has helped grow the community through partaking in closed betas, giving Meetups, creating components, authoring in-depth tutorials, and providing helpful assistance to community members. He also creates videos on his YouTube channel covering everything from Streamlit how-tos, community apps, new releases and features.
How you can get involved
🎤
Become an Advocate
Inspire Python developers and data scientists around the world with your expertise. We'll help you become famous!
Learn more

→
💻
Become a Creator
A select group with exclusive access to Streamlit developers, betas, and other exclusive perks that distinguishes them in the community.
Learn More

→
🎓
Become a Student Ambassador
Join an active group of students enhancing their leadership skills, hosting hackathons, and gaining social media influence.
Learn More

→